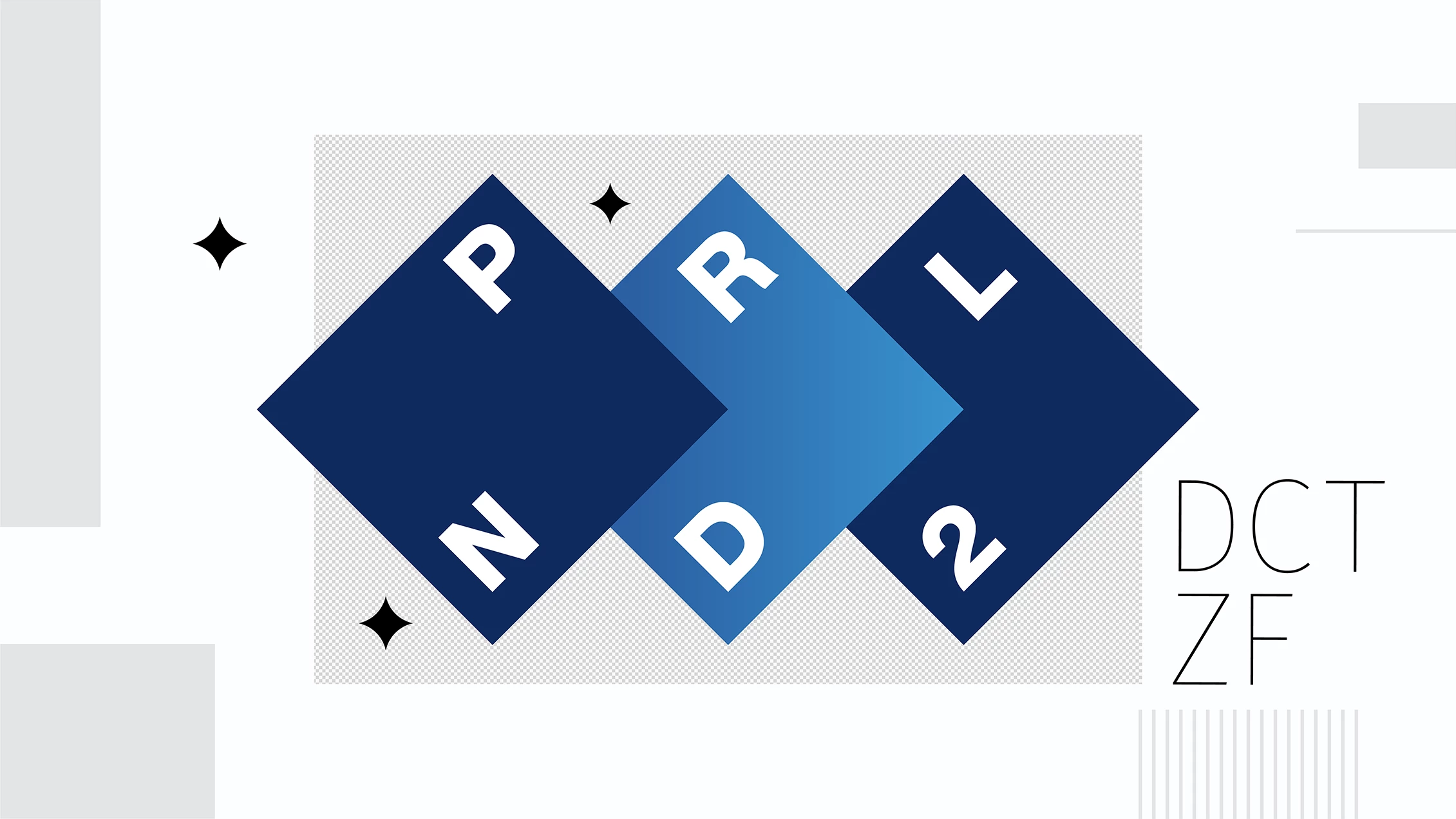 On January 16-18, technical training in automatic gearboxes was held at Tegeta Academy. The training module was developed specifically according to the needs of Tegeta Motors and included the following topics:
- Structure and principle of operation of modern automatic, variatory and DCT boxes;
- ZF's 8-speed gearbox structure and specifications;
- Planned parliamentary service (Oil Change) and accompanying risks/threats;
- The principle of operation of the oil changing machine, the peculiarities of changing and informing customers.
- Key questions and mandatory communication with customer to insure risks and perfect service;
The training was conducted in two stages and was attended by all the employees of Tegeta Motors who work in the mentioned direction in their daily activities.